About Us
We are 
 NOT AGENCY

. We are your

 NEXT PARTNER

so we can grow business together.
NEXT is a branding and creative partner that based in Ho Chi Minh city, Vietnam. We work with ambitious leaders and companies who are eager to build brands that stand out from the pack. We serve a diverse group of clients from established, local to global companies wanting to evolve to innovative entrepreneurs launching the next generation of beloved brands.
In all that we do, we yearn to be bold and make our clients successful.
Looking for a creative partner to build a powerful strategy for your brand? We will take the internal and external truths surrounding your brand and bring it to life in a convincing and creative way. It needs to look stunning and it needs to work beautifully. So you get truly great results.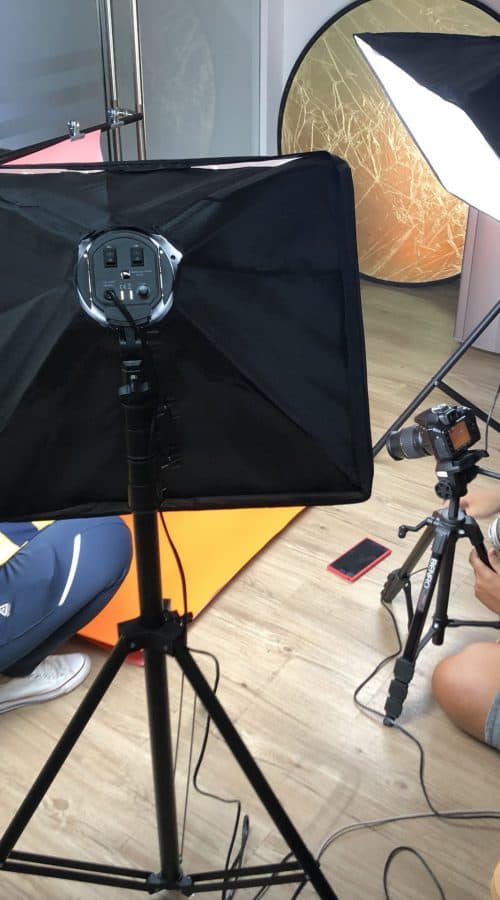 We provide strategic creative consulting to help your business create new sources of revenue growth.
We design and build beautiful sites that connect with your audience and sell your products and services
We provide a compass and strategically position your brand within a unique whitespace.
We produce innovative experiences that make brands stand out!
We art direct and produce photoshoots, video projects, and marketing materials to fully realize your brand.
Stay connected. Build mobile apps with minimal coding.
OUR CLIENTS IN DIVERSE CATEGORIES
FROM LOCAL TO INTERNATIONAL.
Our Team
Meet Your NEXT
Partners

.
You'll like us because we're friendly and we're genuine. An eclectic bunch who spark off each other and start creative fires. We're a family, with a bit of cult thrown in.
The NEXT team understood the exact vibe and energy I wanted to communicate through my brand (Mamamy, LuckLady…) and executed it through every channel both strategically and creatively. They captured the soul of what we do everyday in a way that helps us tell our story effortlessly.
NEXT Creative has been crucial collaborators on some of my special projects. I've never worked with such personable people, and I believe that is what separates them from the rest. They work at 110% because they are passionate about what they do, and through that, they get results.
"Fabulous looking theme and good support developer. Takes a little effort to get it structured the way you want it but I love the way it looks."